A breach of contract claim would encompass almost any breach of an obligation in the business context – in the context of both written and oral contracts. The breach of contract might give rise to a claim in damages, injunctive or other relief including specific performance.
Bojm, Funt & Gibbons LLP handles litigation arising from all types of contractual breaches. We have experience litigating breach of contracts pertaining to commercial contracts, employment contracts, contracts for the sale of land, breaches of verbal agreements and many others.
Breach of contract claims can be resolved in numerous ways outside of the courtroom, including through mediations and arbitrations, less formal settlement negotiations, and other dispute resolution processes. We are committed to resolving contractual disputes in the most efficient and effective way for our clients.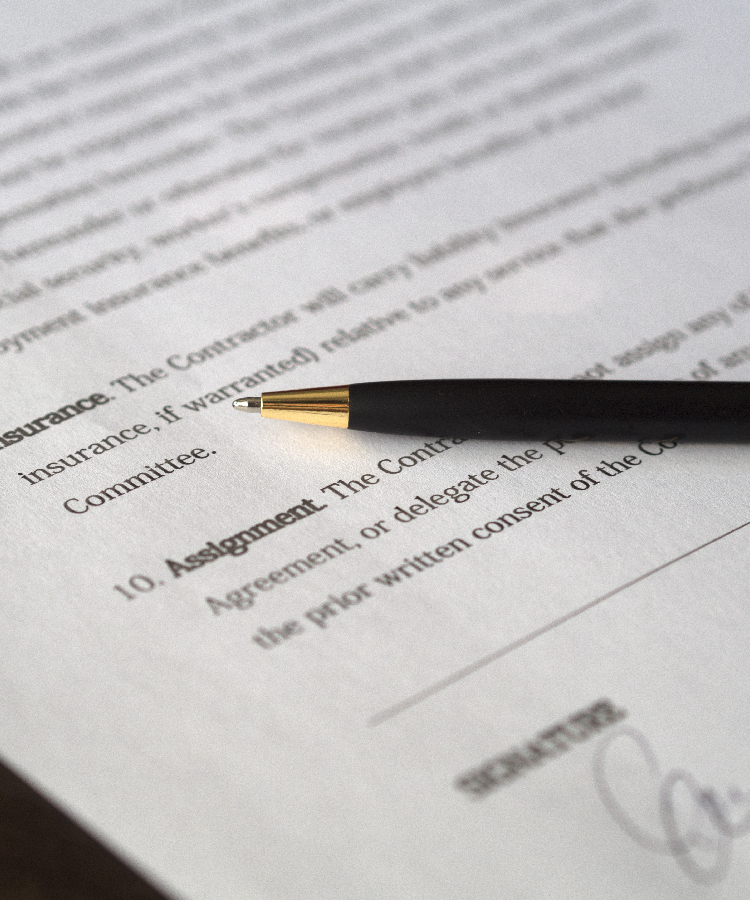 We have prosecuted and defended a wide variety of claims related to land. These cases frequently involve the application of difficult areas of law and the use of a variety of experts.
We provide advice and representation on a regular basis to vendors and purchasers of real estate, local corporations as well as to tenants, commercial landlords, creditors, debtors and others in matters relating to real estate.
Whether our clients are seeking to enforce a contract of purchase and sale, ensure adequate security, restructure financial obligations, recover secured or unsecured assets, or remove or enforce certificates of pending litigation on property, we are ready to address your problems.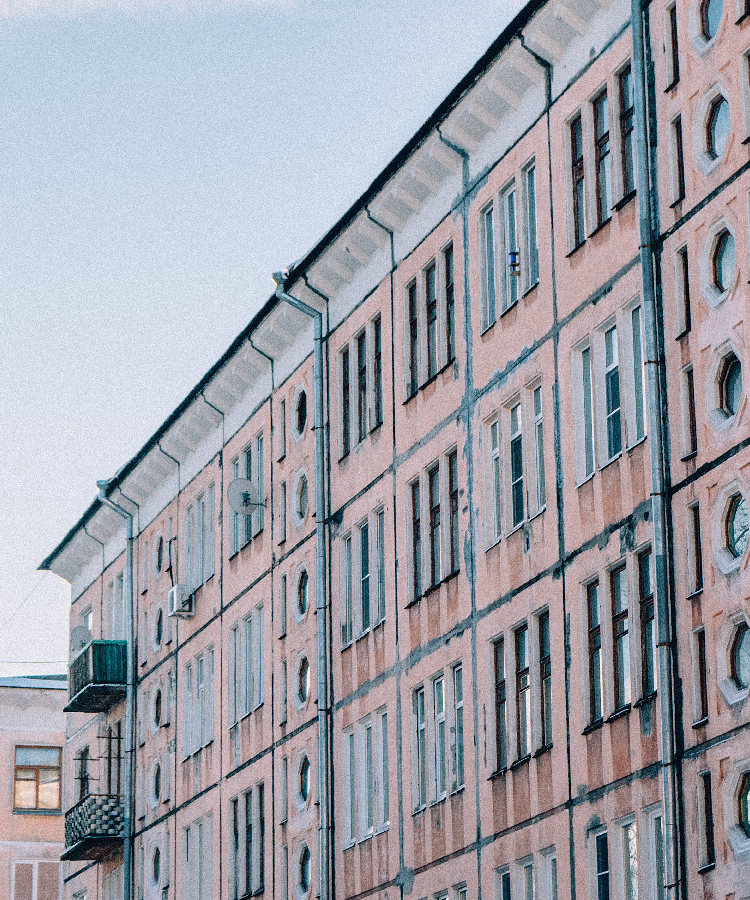 Bojm, Funt & Gibbons LLP have experience with investigations by the B.C. Securities Commission, derivative actions and claims of shareholder oppression. The outcome of these proceedings can be vital to a company's future, and our approach is to be pro-active and regimented with a team of advisers with deep and relevant experience to handle these matters efficiently and expeditiously.