A breach of contract claim would encompass almost any breach of an obligation in the business context – in the context of both written and oral contracts. The breach of contract might give rise to a claim in damages, injunctive or other relief including specific performance.
Bojm, Funt & Gibbons LLP handles litigation arising from all types of contractual breaches. We have experience litigating breach of contracts pertaining to commercial contracts, franchise agreements, commercial leases, employment contracts, contracts for the sale of land, breaches of verbal agreements and many others.
Breach of contract claims can be resolved in numerous ways outside of the courtroom, including through mediations and arbitrations, less formal settlement negotiations, and other dispute resolution processes. We are committed to resolving contractual disputes in the most efficient and effective way for our clients.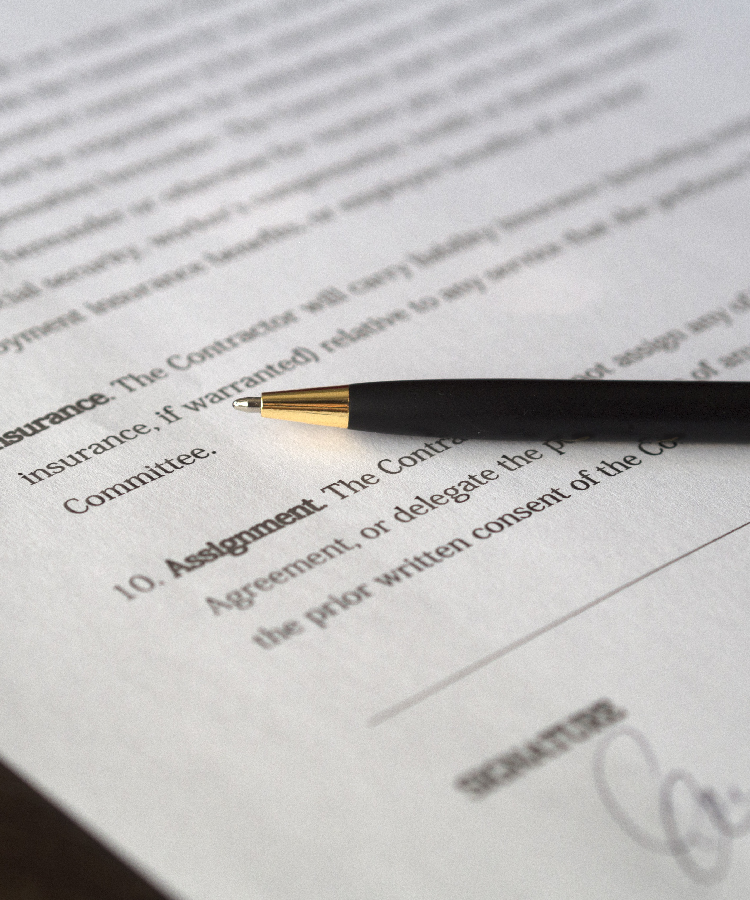 We have prosecuted and defended a wide variety of claims related to land. These cases frequently involve the application of difficult areas of law and the use of a variety of experts.
We provide advice and representation on a regular basis to vendors and purchasers of real estate, local corporations as well as to tenants, commercial landlords, creditors, debtors and others in matters relating to real estate.
Whether our clients are seeking to enforce a contract of purchase and sale, ensure adequate security, restructure financial obligations, recover secured or unsecured assets, or remove or enforce certificates of pending litigation on property, we are ready to address your problems.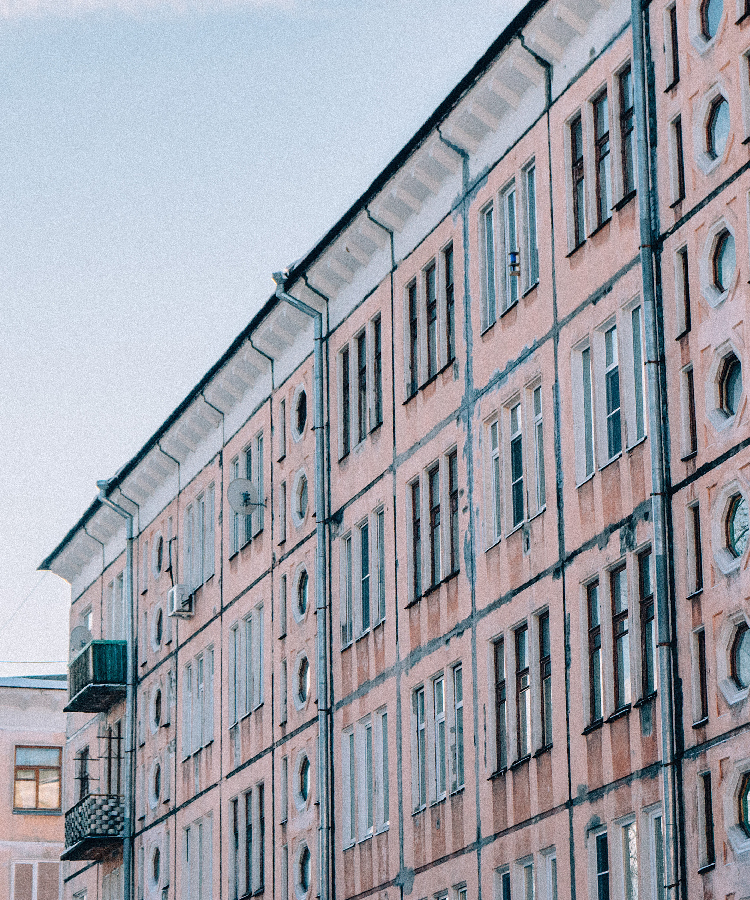 Bojm, Funt & Gibbons LLP have experience with investigations by the B.C. Securities Commission, derivative actions and claims of shareholder oppression. The outcome of these proceedings can be vital to a company's future, and our approach is to be pro-active and regimented with a team of advisers with deep and relevant experience to handle these matters efficiently and expeditiously.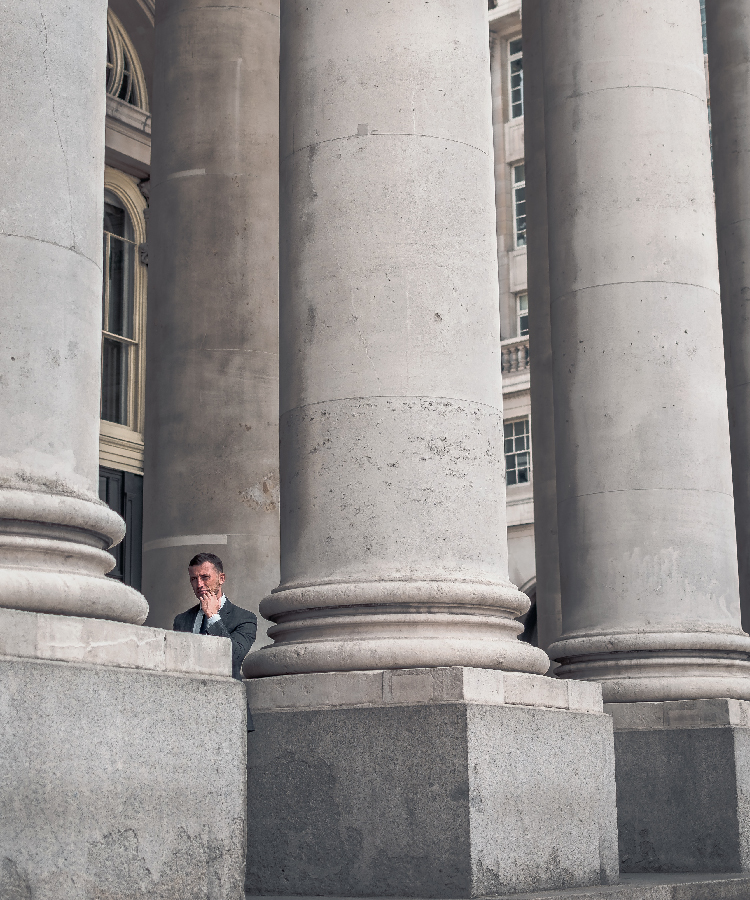 Bojm, Funt & Gibbons LLP acts as counsel on a number of environmental cases under the Environmental Management Act. In particular, the firm recently acted as lead counsel on a lengthy contaminated sites trial in the British Columbia Supreme Court, Victory Motors (Abbotsford) Ltd. v. Actton Super Save Gas Stations Ltd. et al. The litigation spanned over 8 years, included over 25 expert reports, and included the live testimony of five expert witnesses at trial. The trial was the second longest contaminated sites trial in BC history under the Environmental Management Act and is expected to be the precedent case on a number of legal issues in this Province going forward.
In addition to litigation matters, Bojm, Funt & Gibbons LLP assists clients on the regulatory approval process relating to obtaining governmental instruments for the remediation of contaminated property.
In 2021, Eric Bojm served on a panel of judges for the Environmental Managers Association of British Columbia's Annual Environmental Awards, reviewing submissions in the categories of Emissions/Discharge Control; Regulatory Challenges; and, Remediation and Restoration.
Malcolm Funt and Eric Bojm presented a seminar on "Acting as an Expert Witness in Contamination Sites Litigation" at the CSAP Society of Contaminated Sites Approved Professionals of British Columbia Annual General Meeting in June 2019.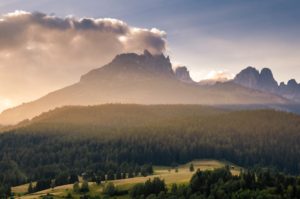 SHAREHOLDER AND PARTNERSHIP DISPUTES
Shareholder and partnership disputes involve the breakdown of a relationship between investors, management, friends or family. In many cases, the dispute will involve shareholder oppression or a fight to control a business. We bring a wealth of knowledge and experience to assisting our clients with these difficult and often complex scenarios. We have experience dealing with the Partnership Act, the Business Corporation Act, and their oppression and winding up provisions that apply to shareholder and partnership disputes in British Columbia.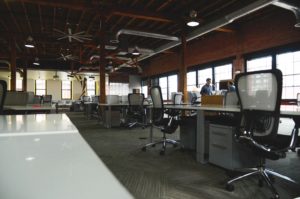 DEBT COLLECTION AND JUDGMENT ENFORCEMENT
We frequently assist clients with out of province judgment enforcement proceedings, and debt collection matters. We would be happy to discuss collection options and creditor's remedies with you if you have an outstanding debt or judgment owed to you.